Almost no student around the globe has not thought about traveling to study abroad despite where he is from, what kind of study he wants, and what his future ambition is.
If you are one of these students, be assured that  you are not alone in this thought.  Many students share the same idea with you but, firstly, some obstacles should be taken into account, for instance, the country choice.
Though a bunch of benefits can be obtained while studying abroad, the decision is not easy to be made and the frustration about which country you should primarily study in shows itself.
In this article, we will talk about the best five countries for studying overseas to clarify more things to you.
The countries below are listed based on many factors like the quality of education they provide, living costs and tuition fees, cultural diversity, and their welcome environment for international students.
Top 5 countries to study abroad:
1- Study in Germany, free education and solid infrastructure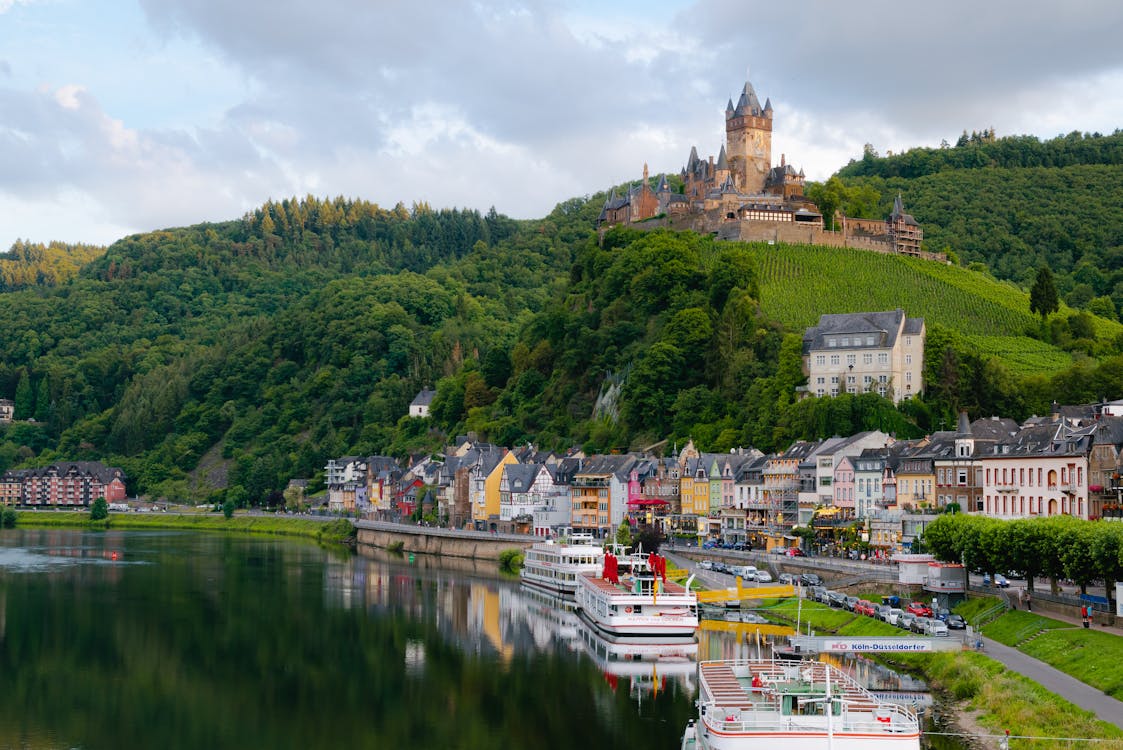 With almost 500 thousand international students from all over the world, Germany's fame for being among the top destinations in studying abroad  has gained momentum in the last few years.
This is largely due to the fact that Germany provides free education in the higher education, including master's and bachelor's degrees.
To clarify, if you are a student from a country outside the EU countries, you can get your whole master's degree at one of the top universities in Germany with nearly no tuition fees.
In contrast, tuition fees for students from countries outside the EU are required in many other European countries like Sweden, Denmark, and the UK.
As a consequence, many students around the world sought to study abroad in Germany due to its free educational system, which makes it relatively affordable for them, yet this is not the only privilege you can get by studying in Germany.
According to the Webometrics website, 15 German universities are featured in the top 200 universities globally with a variety of programs taught in both German and English.
For example, IT, Medicine, Engineering, Literature, and many other fields are taught in German universities.
Therefore, this country is thought to have one of the best higher education systems in Europe.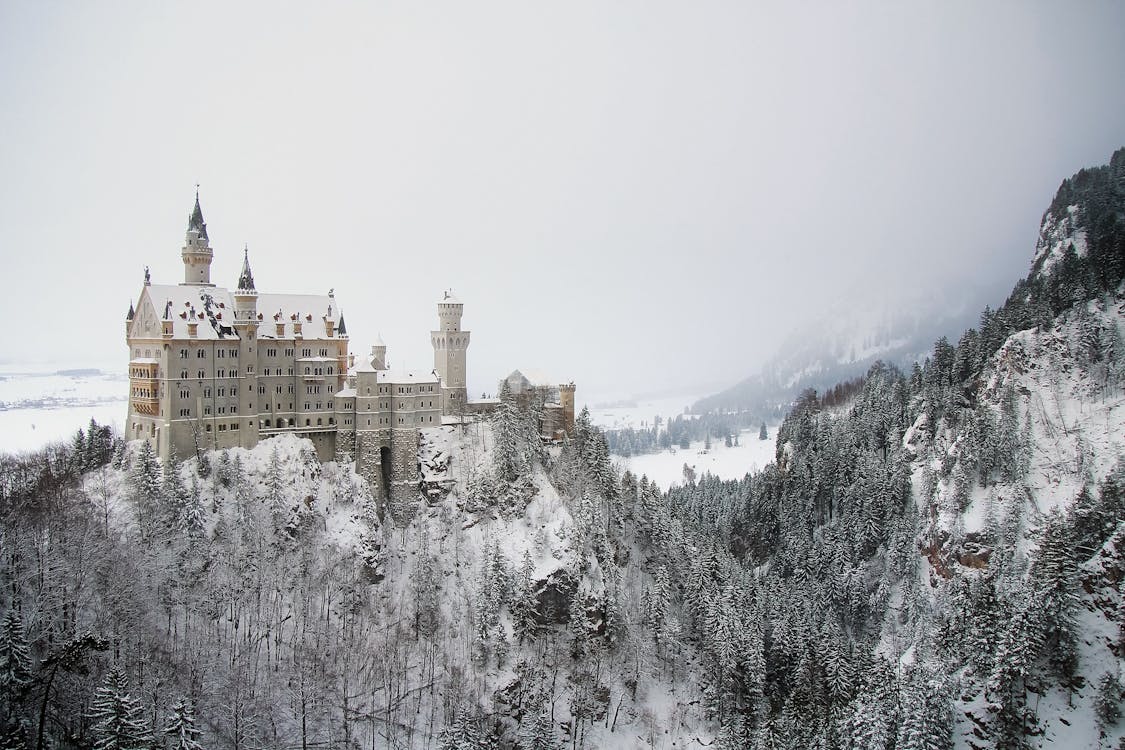 Additionally, studying in Germany might be a life-long adventure when it comes to making new friends from all over the globe as you are studying with more than 300 thousand international students.
Meanwhile, Germany has a solid infrastructure where transportation and other facilities are well maintained.
Another important aspect is the attractive places you can visit while studying in Germany.
for example, many green areas, beaches, and lakes can be easily found surrounding big cities along with old castles, historical buildings, and streets.
To sum it up, whatever the type of personality you are, Germany is probably a good fit for you.
Read Also: Step by step, how to learn German? 
2- The spirit of two continents, study abroad in Turkey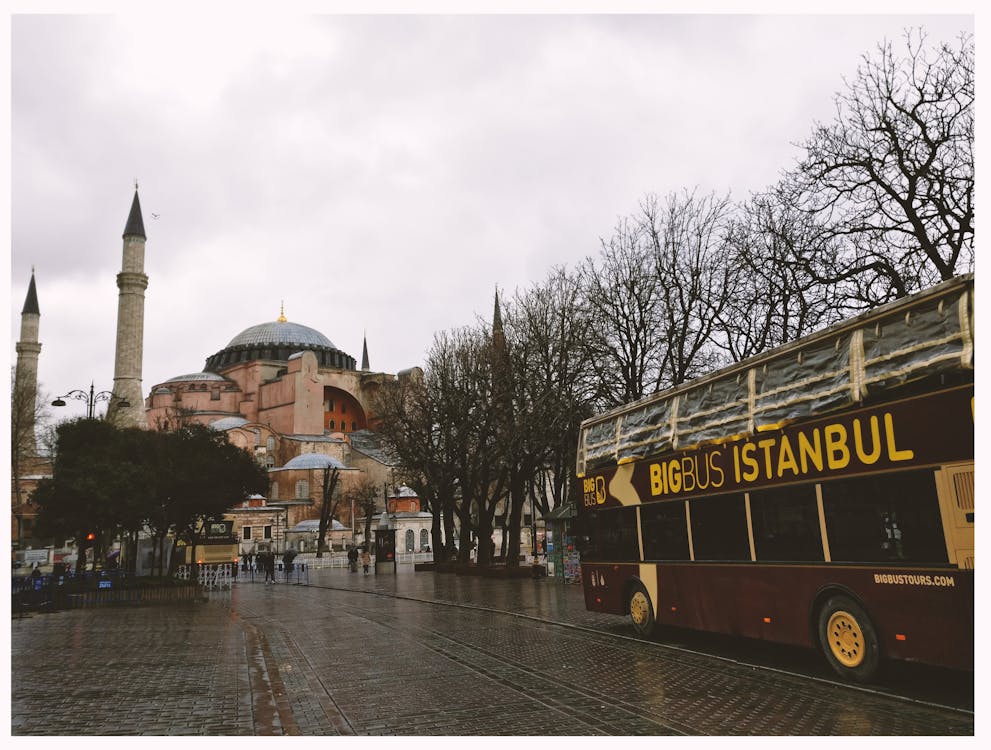 Istanbul, where two of the oldest continents in the world, Asia and Europe, meet together in such a wonderful city, is considered one of the most attractive touristic places in Europe.
Furthermore, many islands with charming beaches are present, along with historical monuments rooted from different eras.
In addition to this, 207 universities are located in the country with a student-friendly environment. All these factors could significantly contribute to an unforgettable studying abroad experience.
Welcome to study in turkey!
Right now, there are more than 150 thousand international expats in Turkey. The number has recently soared during the last few years and is expectedly due to the convenient student life there.
Read Also: How to learn the Turkish language 
To clarify, when it comes to studying in Turkey, one of the key merits is the affordable living costs compared to other countries such as the UK  and the USA.
However, the quality of the higher education system is of a high standard, and the universities deliver acceptable quality courses.
As a student in Turkey, your experience can be expected to be full of fun, adventures, and stories to tell while taking into consideration the high quality of education you get.
3- Study in Norway, the luxurious way of living in a Scandinavian country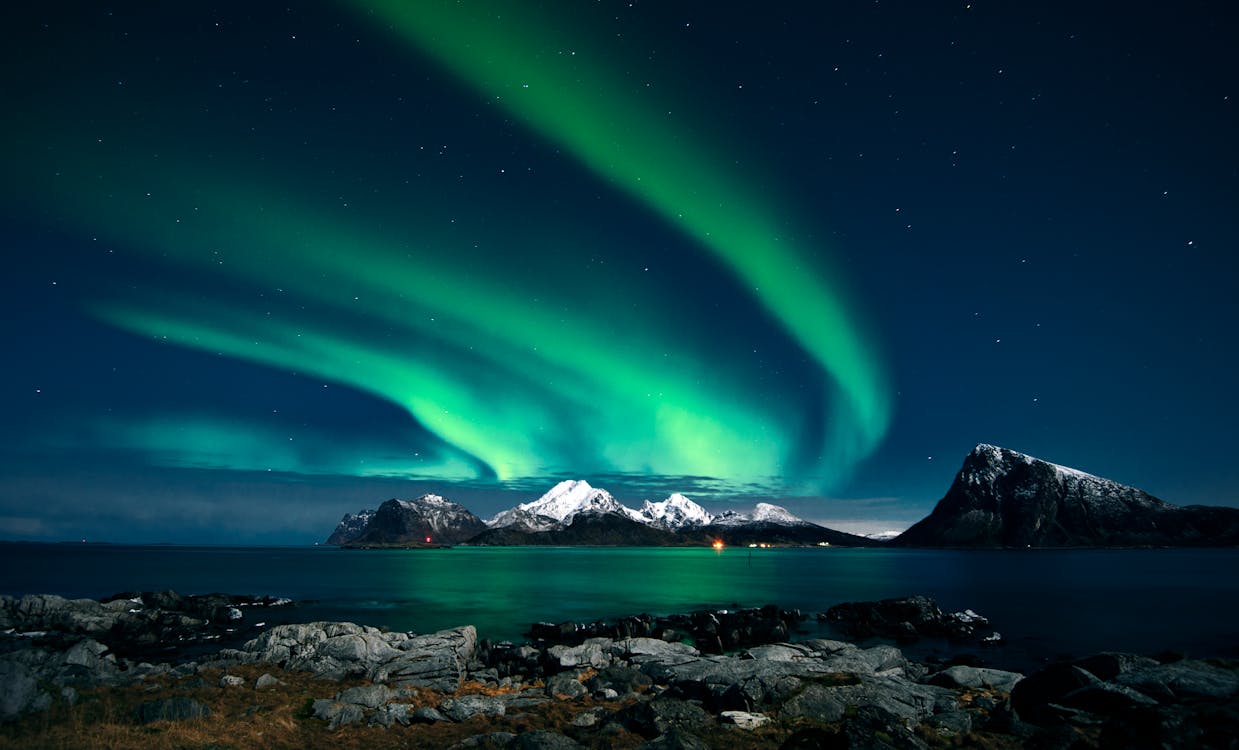 Two of the main determinants in your decision to study abroad are the tuition fees and the language of your studies.
Although the fact that Norway is a bit expensive in living costs, the entire higher education system in Norway, including Bachelor's and Master's programs, is almost free.
Moreover, numerous English-taught programs are delivered through universities in different fields like medicine, engineering, business administration, and social science.
Additionally, English is spoken as a second language by the majority of the population there.  As a result, it's not necessary to learn the Norwegian language.
Another motivation to study in Norway that should be taken into account is the natural environment in the country. Norway is blessed with different and spectacular sceneries in almost every city.
Aurora Borealis (Northern lights), you must have seen or heard about this phenomenon at least once.
In Norway, where many mountains, green areas, forests, and marvelous fjords are seen all around the country, the Northern Light is probably the most breathtaking scenery you can see while living there.
In light of the above, choosing Norway as your next studying abroad terminal is a decision you will never regret.
4- Study in Italy: most affordable and most diverse culture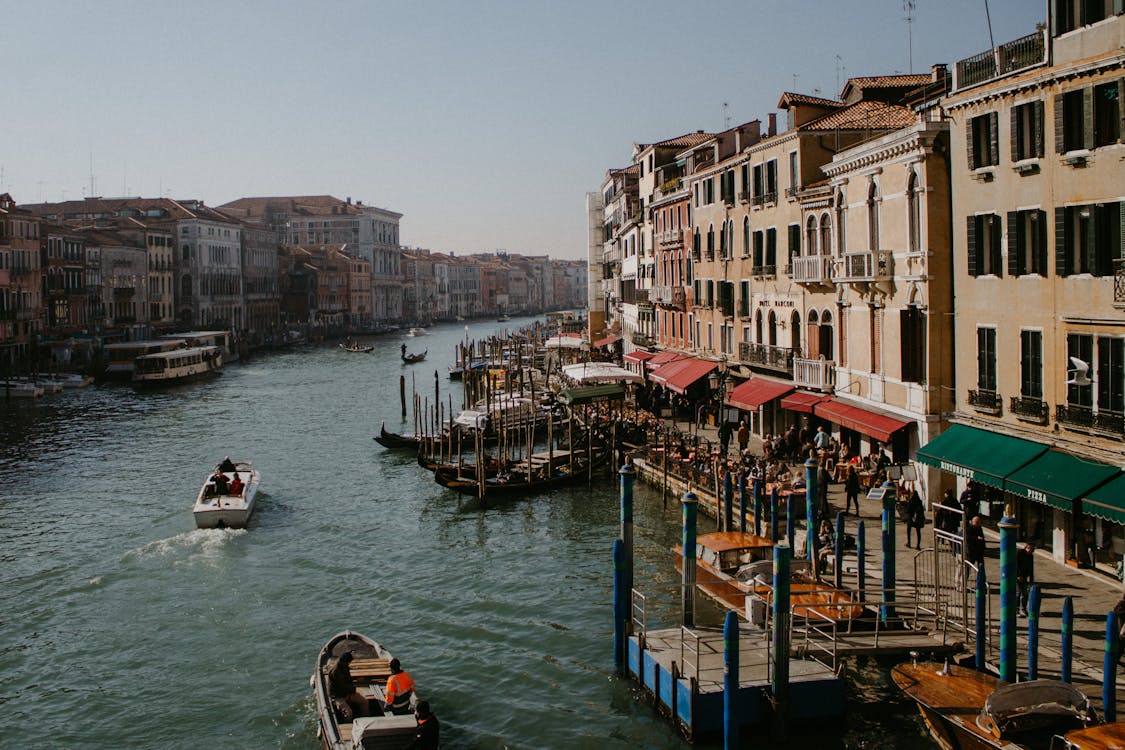 Pizza, Mozzarella, Cappuccino…. 
All of these words can be the first thing to come to your mind while talking about Italy. Yet this stuff is yummy and probably paramount for most of us, Italy is well known for other precious things.
Studying in Italy is an excellent choice, this is because both living costs and tuition fees are considered to be among the most affordable in Europe.
Furthermore, the universities in Italy are well equipped and provided with innovative teaching methods.
As a result, Italy has a well-known reputation for its higher educational system, although this wouldn't be the only incentive for you to choose this country.
Another motive to choose Italy to study in is the unique cultural experience you will find there.
Based on a deep-rooted history solidified with one of the most powerful empires in human history, the Roman Empire, Italy can be treated as an open country-size museum.
Walking in Rome would remind you of Nerone, who burned it and died, but Rome stood up and lived, Florence is thought to be the city of pure art, Venice has been the dreamy childhood place for many of us while in Sicily "women are more dangerous than shotguns" according to the epic "The Godfather" movie.
Yes, you can observe all these cultural variations in Italy, which would be hardly found elsewhere in the world.
5- A student-friendly country, study in Australia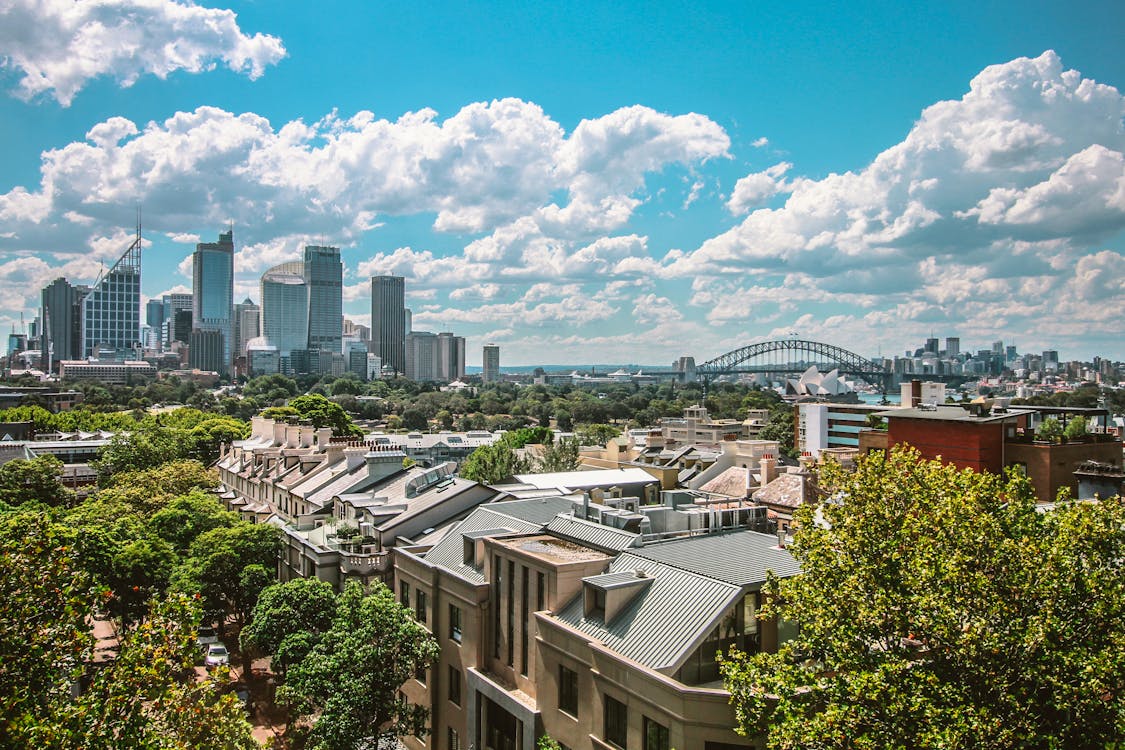 In 2018, Australia was chosen by 869709 international students to be their target country to study in.  This is because Australia is a friendly country for expats.
Their choice for Australia is motivated by the high-ranked universities along with a unique educational system. For instance, 40 universities are located in the country, and some of them are featured in the world's best 100 university ranking.
Moreover, Australian universities provide diverse programs in both bachelor's and master's degrees.
Also, the majority of these programs are taught in English, which is also treated as the first language in Australia. Therefore, no need to learn an additional language.
With almost 1 million international students, you can enjoy your student life there and make life-long friends.
It's also worth adding that Australian people are welcoming to international students.
In the meantime, there are many attractive places to visit, including beaches, mountains, forests, and wildlife.  To sum it up, by studying in Australia, you will have the time of your life.
In conclusion, the best 5 countries to study abroad can vary from one person to another, but these countries, Germany, Turkey, Italy, Norway, and Australia are considered among the first options for international students to study abroad, as they provide a convenient student life.
Read also.. 5 Unexpected benefits of studying abroad