How to Choose the Right Country for Studying Abroad? Studying abroad in Germany, the most attractive and advanced country, or in the independent world within the United States, or a peaceful country with a small population like Sweden, or the United Kingdom with the best universities?
Now we've reached the second station regarding studying abroad. After discussing why you should consider studying abroad from the beginning, now that you've already decided to take this step that could completely change your life, it's time to talk about choosing the right country and university. With dozens of countries where you can study regardless of your field of specialization, it can be overwhelming to search for the most suitable country for your international education.
In this lesson, we will review some important points that should be taken into consideration to make the best choice when it comes to choosing the right country for your studies.
– Start by Deciding on the Specialization, Not the Country, before Studying Abroad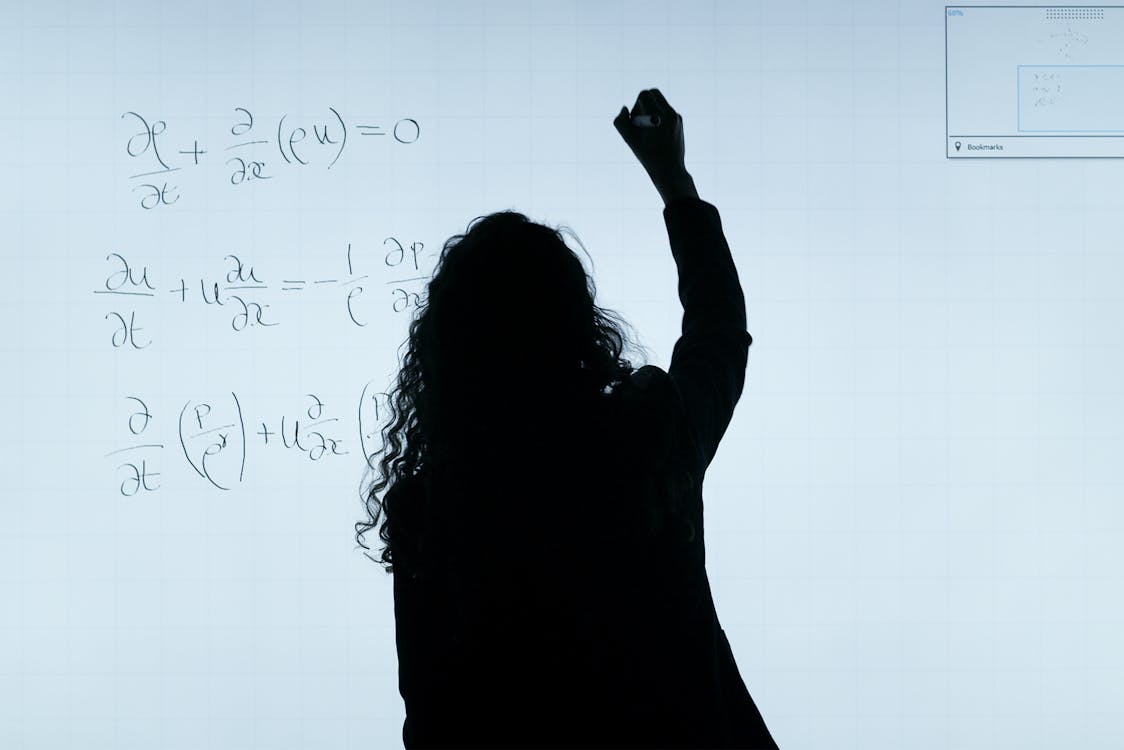 Many students have a desire to continue their studies in a specific country without considering their field of specialization or the study and work opportunities available in that country. Therefore, it is better to determine the specialization you intend to study first and then start searching for the best suitable country for that specialization, rather than the other way around.
Certain countries excel in specific fields. For example, Germany excels in various fields, including architecture and medicine, while England excels in physics and sciences. America offers a wide range of distinguished specializations, from medicine to theoretical and applied sciences, and so on.
Define your specialization first, then choose the country and university based on this specialization.
– Choose a Country Close to Your Home After Deciding to Study Abroad
Many students overlook this choice when considering the countries where they can study abroad. Choosing a country close to your home will make it easier for you to travel to and from that country. You may also find many fellow citizens studying in that country. On the other hand, if you choose to study in a distant country, it means moving your entire life to that country with difficulty in returning to your home country.
– Choose Countries with Lower Cost of Living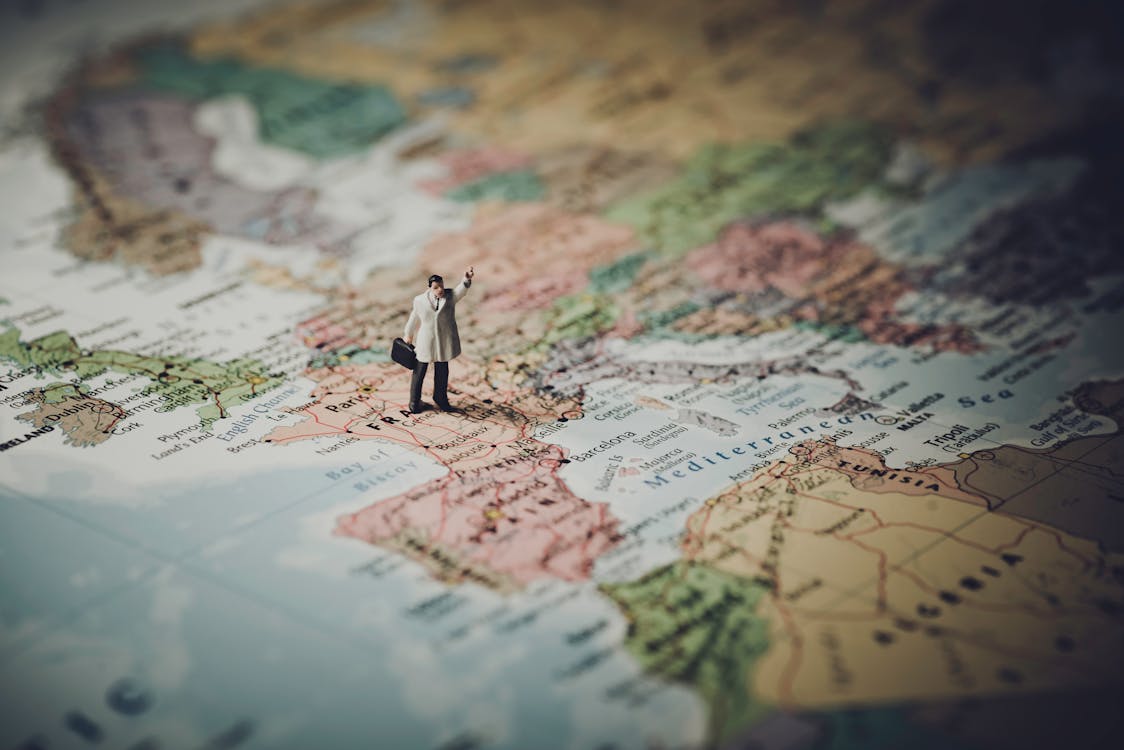 This is one of the most important factors to consider when choosing the country where you will study. There may be a country that excels in your field of specialization, but the cost of living there is exorbitant. Therefore, calculate the cost of living well and make sure it varies from one city to another within the country.
This website can greatly assist you in calculating the average cost of living with all its details. You can access it and choose the country and city, and then calculate the average cost of living per month. Here is the link: https://www.numbeo.com/cost-of-living/
– Don't Forget About University Expenses
There are countries where higher education is almost free, such as Germany and Norway, while other countries have moderate study costs, such as Italy and Hungary. Some countries have universities that require hefty fees, such as England and America. So, pay close attention to this factor in your decision-making process.
By calculating the cost of living in addition to the cost of education at the university, you will have a complete understanding of the financial circumstances you will encounter during your studies abroad.
– Does the Country Allow Students to Work During University?
This is another important factor for students studying abroad who do not have a financial sponsor. Look for countries that allow you to work on their soil throughout your study period. Some countries completely prohibit student work, while others have specific conditions such as language proficiency and a limit on the number of working hours per week.
You can find out the work conditions in each country by searching on Google if the country allows work and what are the important conditions.
– Consider the Future After Graduation from University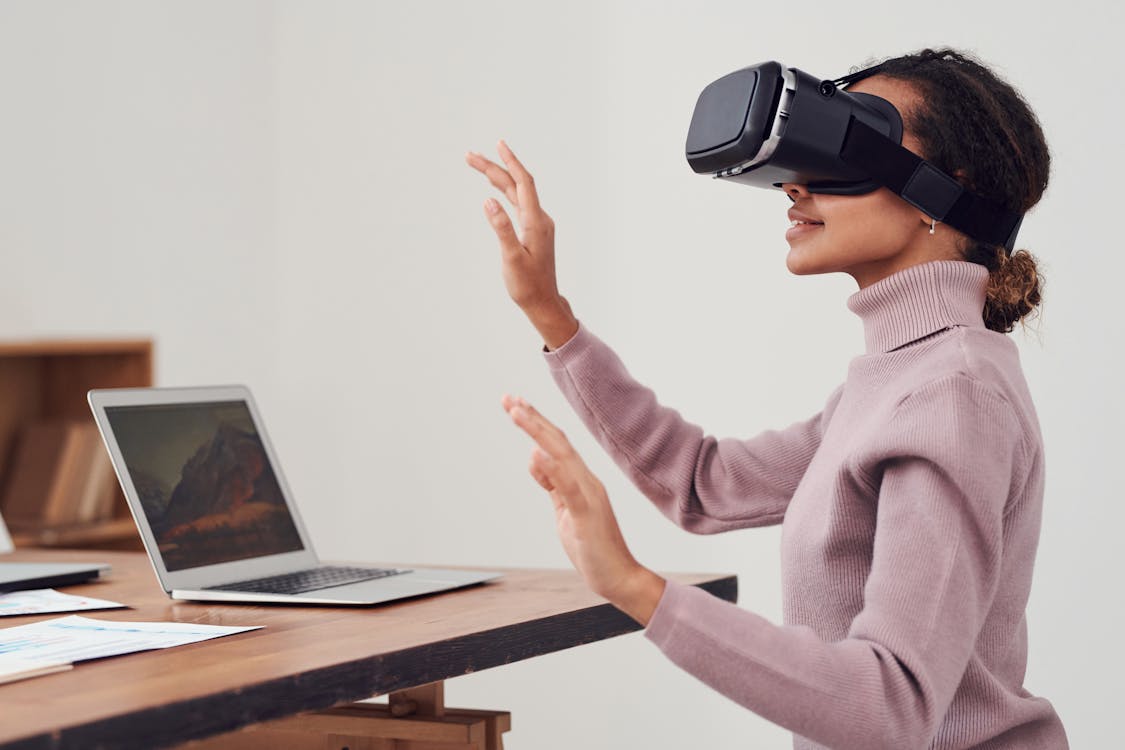 This is the most crucial factor of all. What comes after graduation? Surely, you won't remain a student forever. There will come a time when you find yourself as a graduate in a country other than your own, competing in the job market with citizens of that country, as well as people from all over the world. To help you make the right choice regarding this aspect, consider two things:
1- Availability of Job Opportunities in Your Field of Specialization After Studying Abroad
There are countries where job opportunities are available in specific fields. For example, Information Technology (IT) is in high demand in Germany and does not require knowledge of the German language for employment. Medicine has a high demand in the UK, which facilitates the entry of doctors. Human rights and entrepreneurship are available in countries like Sweden and the Netherlands. Conduct a thorough survey of available jobs in the country where you plan to study or in other countries that recognize degrees from that country. This will enable you to secure a job after graduation.
2- Does the Country Provide a Job Search Visa after Completing Studies Abroad?
There are countries that offer a "job search" visa if you are a graduate of one of their universities. Germany grants a job search visa for six months, while Sweden grants it for a full year to graduates of Swedish universities. Similarly, the Netherlands grants it for a full year to graduates of its universities or graduates from the top 200 universities in the world. All these aforementioned factors are not difficult to determine; the information is available online, and with a simple search for each factor, you will have a comprehensive knowledge and a complete guide to the best country that suits your study needs.
After learning how to choose the right country to continue your studies abroad, why not read an article on how to choose the right university when studying abroad from here.