Right now, there are more than 5.3 million international students around the world. These students  took the initiative and left their home countries, friends, and families to study abroad.
Have you ever thought of being the next one on this list but still need something to motivate you, then read this article!
In this article, we will discuss five significant benefits of studying abroad that will keep you passionate about achieving this dream.
Here are the five golden benefits of studying abroad:
1- Improve the quality of education you get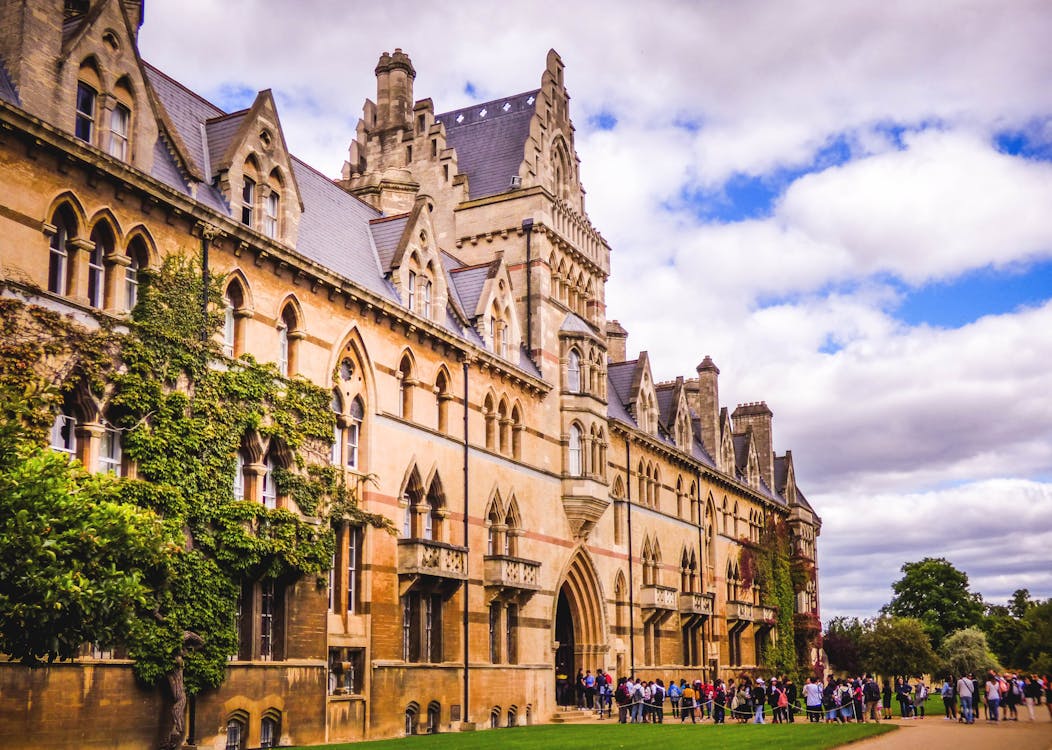 Many students are going abroad to get better education rather than the one they received their entire life. For instance, people who choose to study abroad are generally seeking the top universities which have considerable classification amongst other universities in the world.
This emphasizes the quality of education you will have by getting enrolled in such universities. Furthermore, studying in a top university has a direct positive effect on your career after graduation.
While talking about the quality of education, the healthy study environment along with creative teaching methods cannot be ignored. This is because the top universities around the world are following innovative patterns in teaching and delivering lessons. This includes but is not limited to:
Modern laboratories with all needed equipment
Physical as well as social infrastructure are provided
Effective feedback system and follow up (lecturers to students and vice versa)
Operating student unions where your voice is heard
2- Construct a strong network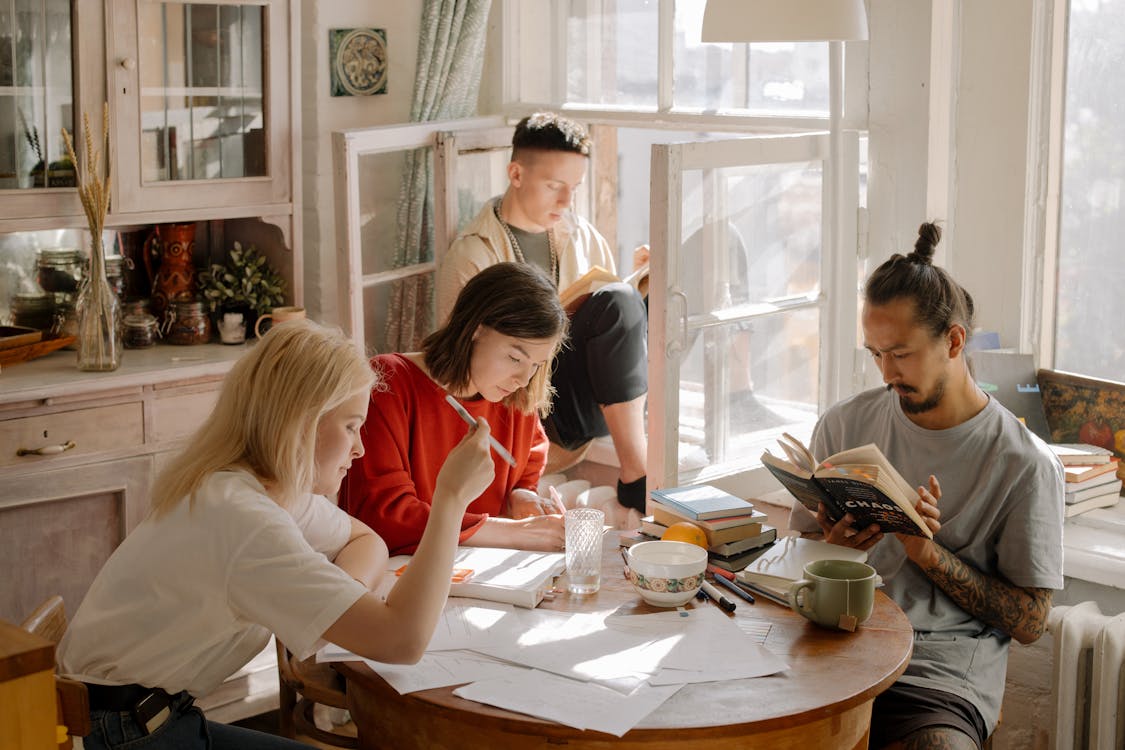 Studying abroad allows you to meet new people, get in touch with experts coming from different backgrounds, and enhance your network of friends. Furthermore, some people you will get to know are potential career softeners for you.
To illustrate, the university you will choose to study in will often have a solid community of local and foreign experts in different departments. As a result, many social and career opportunities can show up for you. The broader your network is, the greater the chance of catching up on your future job.
Besides, many countries around the world suffer from a shortage of some professions, for example, IT experts, doctors, teachers, and engineers.
Although these jobs are generally competitive, many vacancies can be found in the country you study in, and you can easily apply for them after graduation. To sum it up,  studying abroad is not only an investment in your education but also your future.
3-  Learn a new language or practice an already spoken one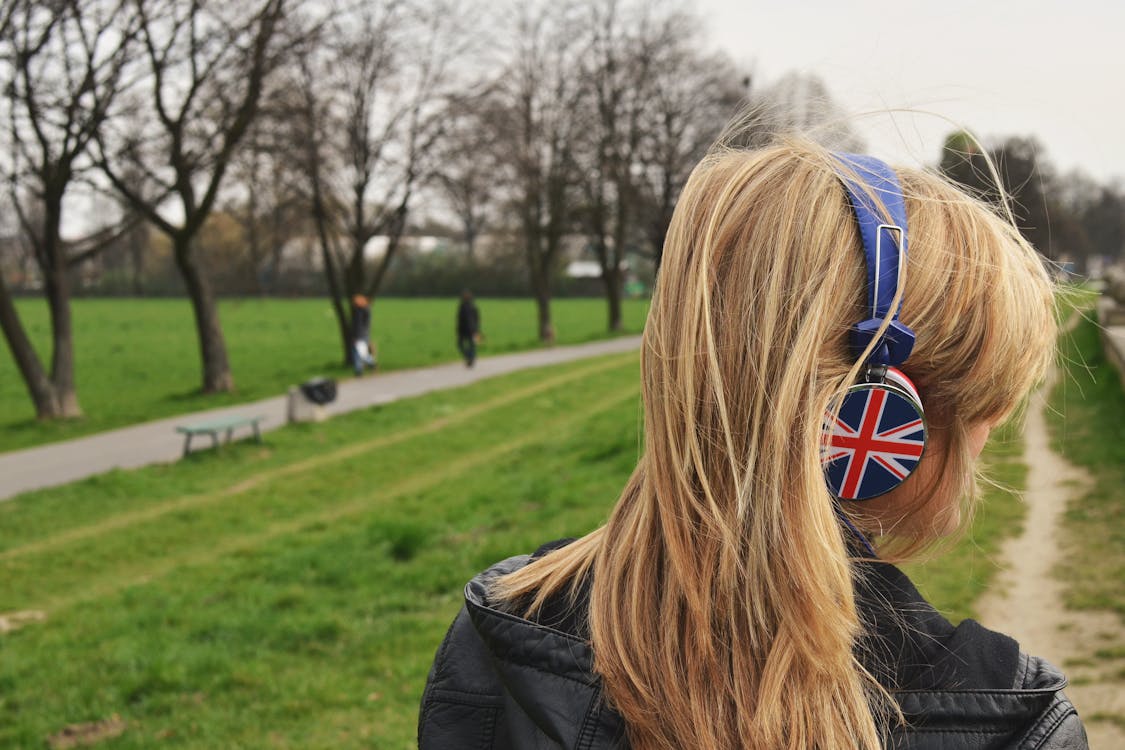 When you are abroad, with no one around you speaking your native language, you will be motivated to learn and speak another language to better communicate with your friends and colleagues. This is probably one of the most considerable benefits of studying abroad.
Have you ever imagined 15 people sitting at one table and speaking utterly different languages? How do you think they will communicate? Of course, they will talk with each other in one language, which is occasionally English.
Studying abroad can be the best way to practice your English. Whatever your level is, you will get improved as long as you keep talking to other people. Additionally, if you are studying in a country where English is not its first language, like Germany or Sweden, evidently you will get the opportunity to learn the native language of this country. As a result, you might end up speaking two or three languages.
4- Experience cultural & perspective exchange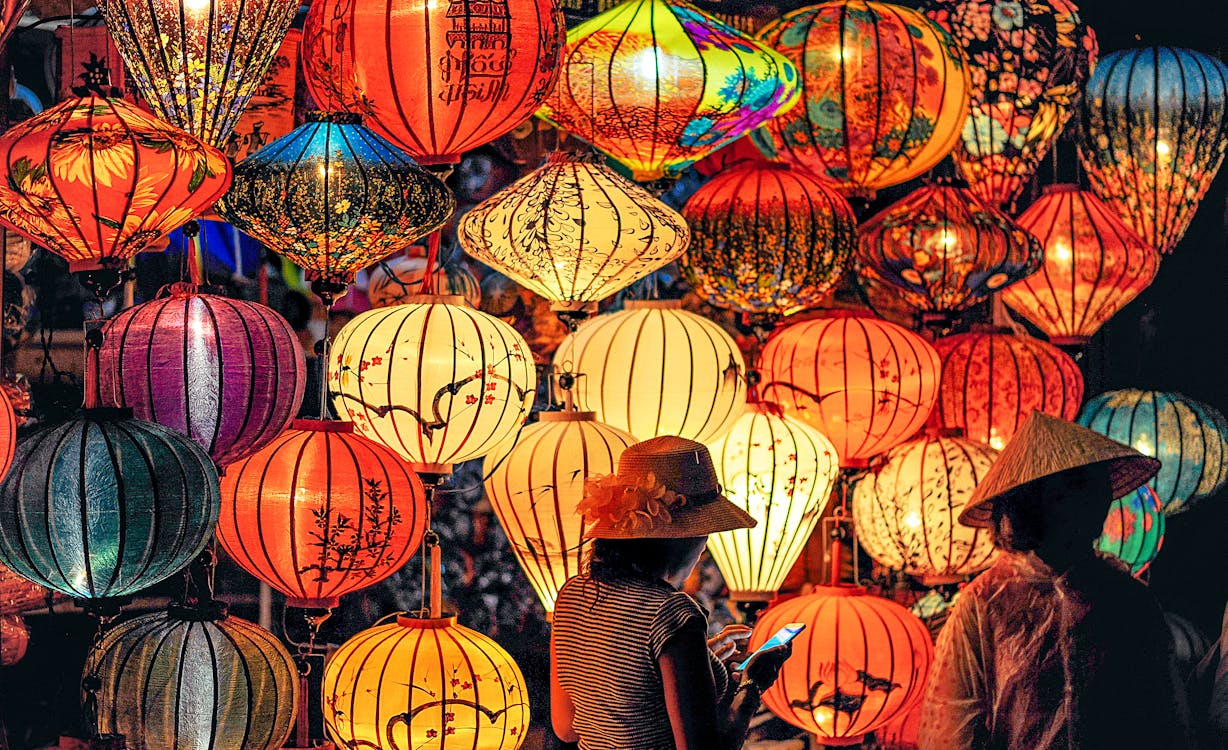 "Travel opens your heart, broadens your mind, and fills your life with stories to tell" Paula Bendfeldt.
When it comes to studying abroad, it's important to consider that you will not only travel to a country to study in, but also you will experience a new life with a new way of thinking. Travel itself is considered to be one of the most adventurous steps you can take, moreover, it develops your character and communication skills.
Studying abroad is an effective way to implement these benefits. To illustrate, Imagine making multiple friends coming from different parts of the world. This means you will construct a strong network of people who can never be forgotten. In addition, it would give you the opportunity to travel by mind to their home countries by listening to narratives and tales.
As a consequence, you will share interesting stories, have more knowledge about others' traditions, and broaden your mind through cultural exchange.
Talking about culture, studying abroad is a great way to discover a new one. To clarify, the city you will be located in often has museums to visit, history to read about, ancient streets to walkthrough, and natural areas to discover!
Looks interesting, doesn't it?
5- Craft an independent personality with life long lessons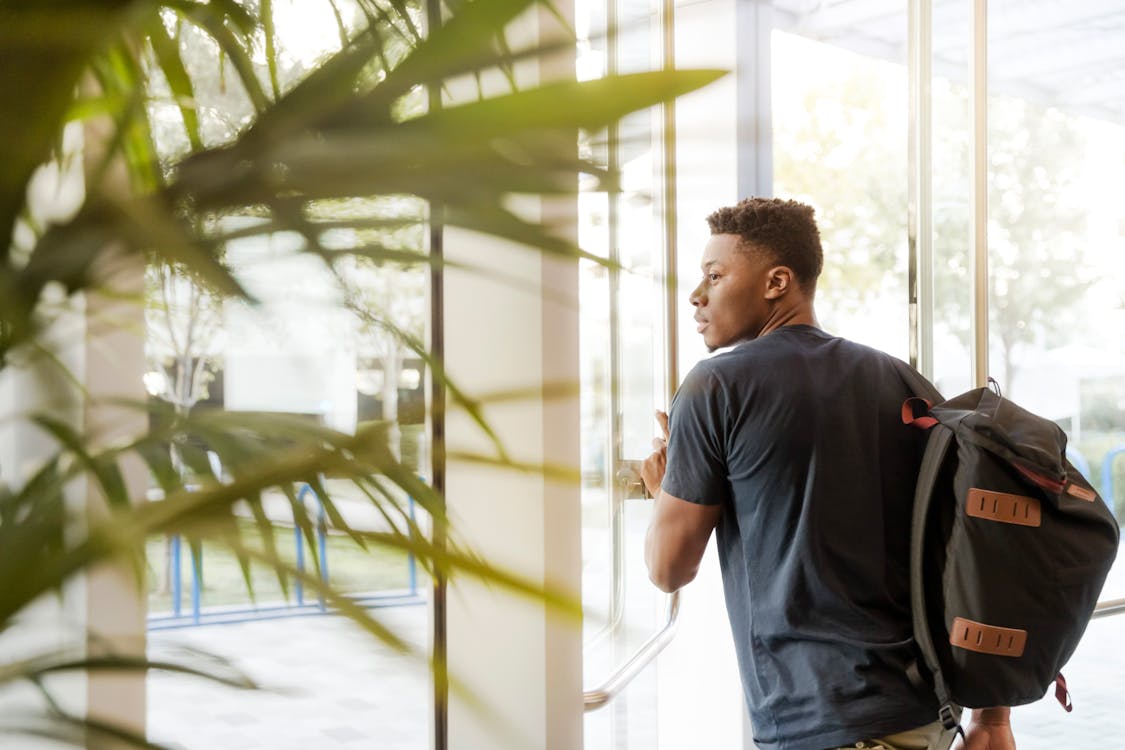 Getting out of your comfort zone is not quite easy, as long as you rely on other people and things can be made softly without much effort, you will stay in your zone. This is a real problem which faces many of us, to remedy this problem, studying abroad is a great step towards the solution.
While you study abroad, an independent personality will be developed as you don't have many people around to help you.
Cooking should be done by yourself, assignments must be delivered on deadlines, and self-care besides other living aspects can be obtained by only one person, who is you!
Though being alone in a new place can be a bit harsh on you, it could lead to a new way of discovering yourself by exposing to diverse situations and trying to find proper solutions out of these hard times you experience on your own.
Read also.. How to choose a country to study in?